Welcome to KPC-E Dev GmbH.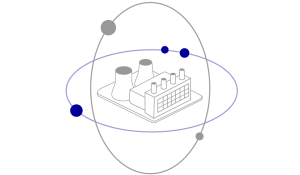 Digital Plants
The KPC-E Dev GmbH provides you with a digital plant model for EPC greenfield or operator brownfield projects. With this life cycle data model we guarantee you a seamless handover between EPC and owner's operator.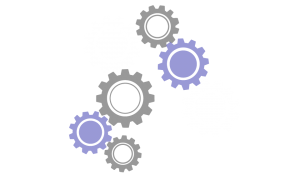 Services
Our company is a full service provider operating along the entire value chain of projects and plants. We help you to manage your complex project and plant businesses including specifications, contracting and project management. By using our proven project control methodology we improve the overall project quality and reduce your project costs.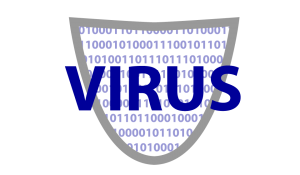 IT Security in Plant Infrastructure
Together with your company we identify and eliminate your plant infrastructure security risks by analyzing your assets and implementing the ISO 27001 Information Security Management System (ISMS) step-by-step. Especially our expertise in brownfield data mining allows us a fast-track implementation of your ISMS System. We support you to integrate all your production assets into your ISMS. Our ISMS approach enables you to react to new threats in the shortest time possible.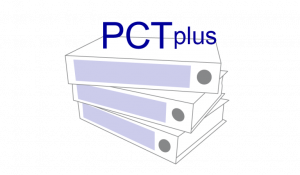 Project and Doc. Management Control
We are able to control each document within your project.
From the beginning of the tendering phase it is defined which documents are needed for the planning, execution and completion of your project. After the project contract is concluded all project members will have access to a main list of documents which are required for carrying out the project, called 'Master Document List' (MDL). This procedure ensures that every project member knows which document he has to deliver at what time of the project stage.